BODEWELL
Creative direction and design for our ongoing partnership with skincare brand, Bodewell.
As their dedicated agency, we've helped this unique brand focused on eczema and psoriasis sufferers to differentiate itself creatively, overhaul their e-comm experience, direct professional and user photoshoots, establish a digital presence, design in-shipment goods, and create everything else a modern brand needs.
Our guiding creative direction for Bodewell is to spark confidence. We celebrate real people in their real skin, promoting acceptance, empathy, and beauty in an otherwise impersonal category.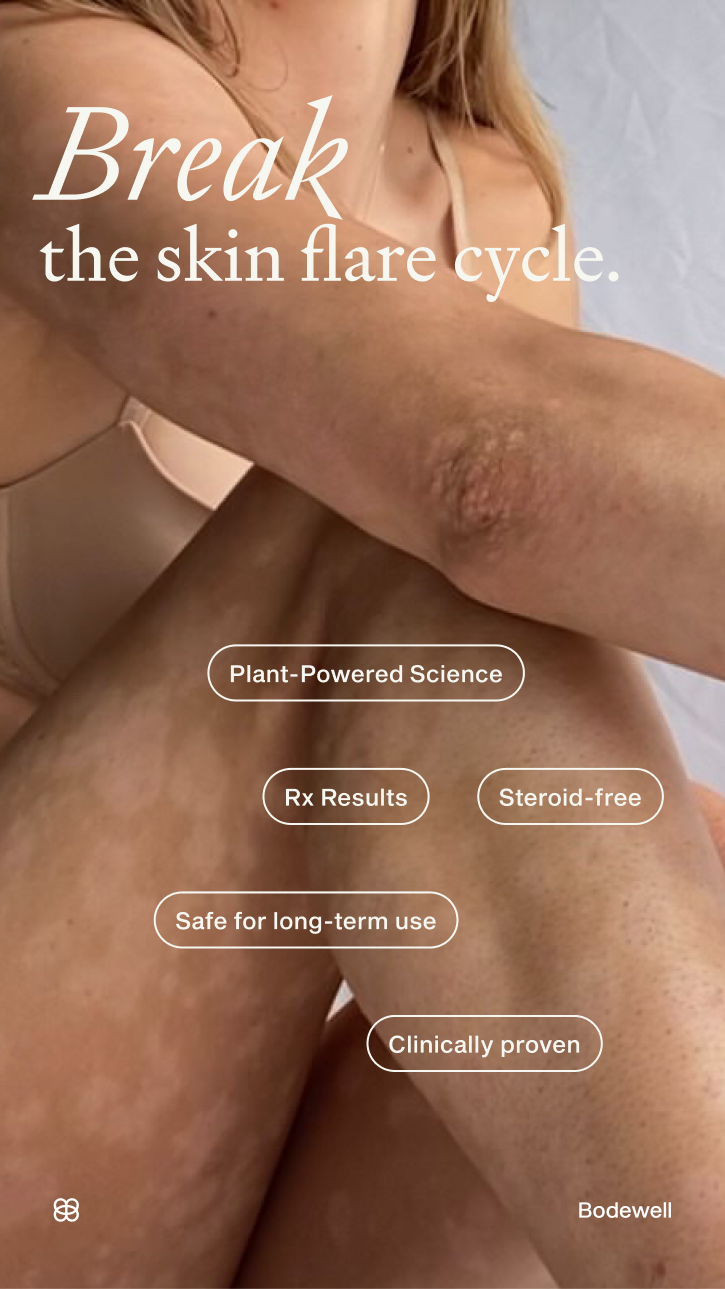 "Skincare for the rest of us" seeks to highlight individual stories of those with skin conditions to build a larger community organically.